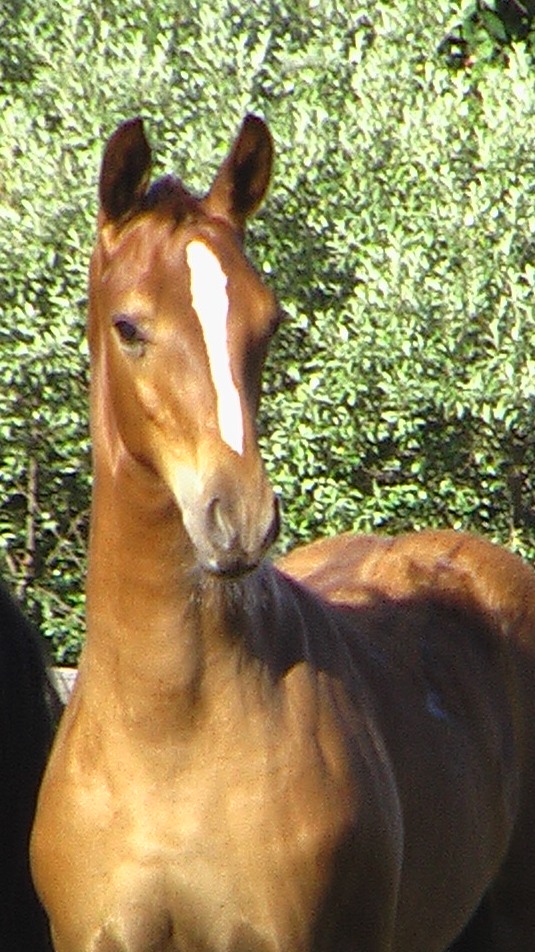 Born: May 8, 2011
Loreto HM, aka Rhet, is a modern, tall colt. He has lovely long legs with a lovely head, neck and shoulder. Loreto has a very free shoulder giving him expressive movement. This combined with a powerful hind end and uphill movement make him an excellent candidate for the big dressage ring.
Loreto HM is growing up with us here at Hof Mendenhall for his owner Mary Ann. We love being able to watch this beautiful talented boy develop. Always a handsome boy, Loreto is growing into a strong, beautifully behaved young colt.
UPDATE: Loreto HM started his undersaddle career in September 2014 with great comments and score to win his first material class.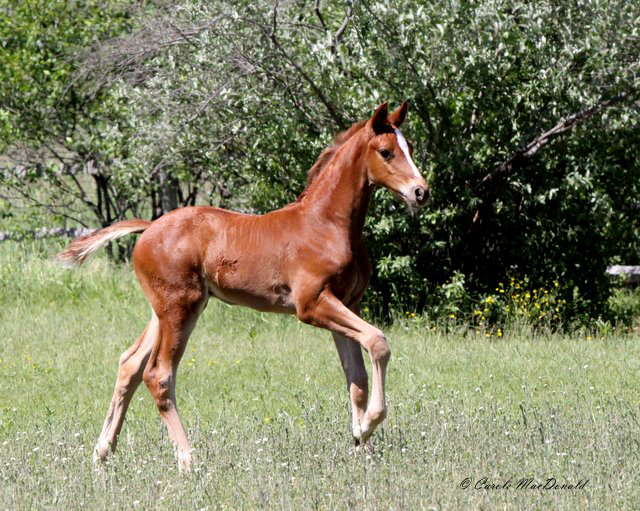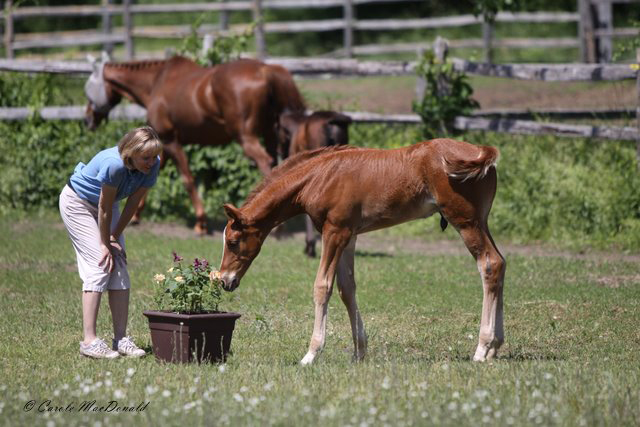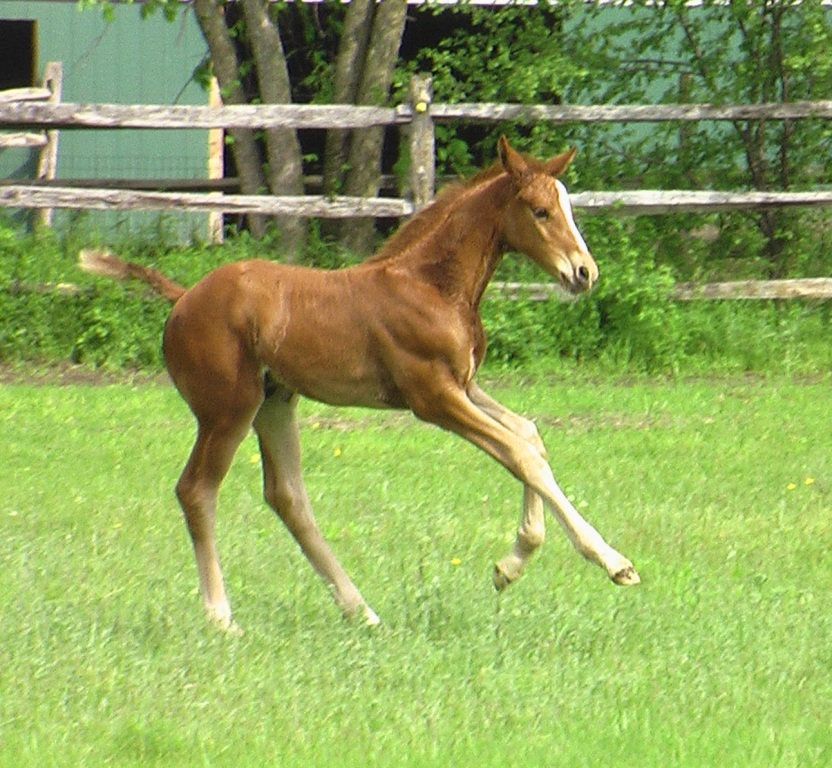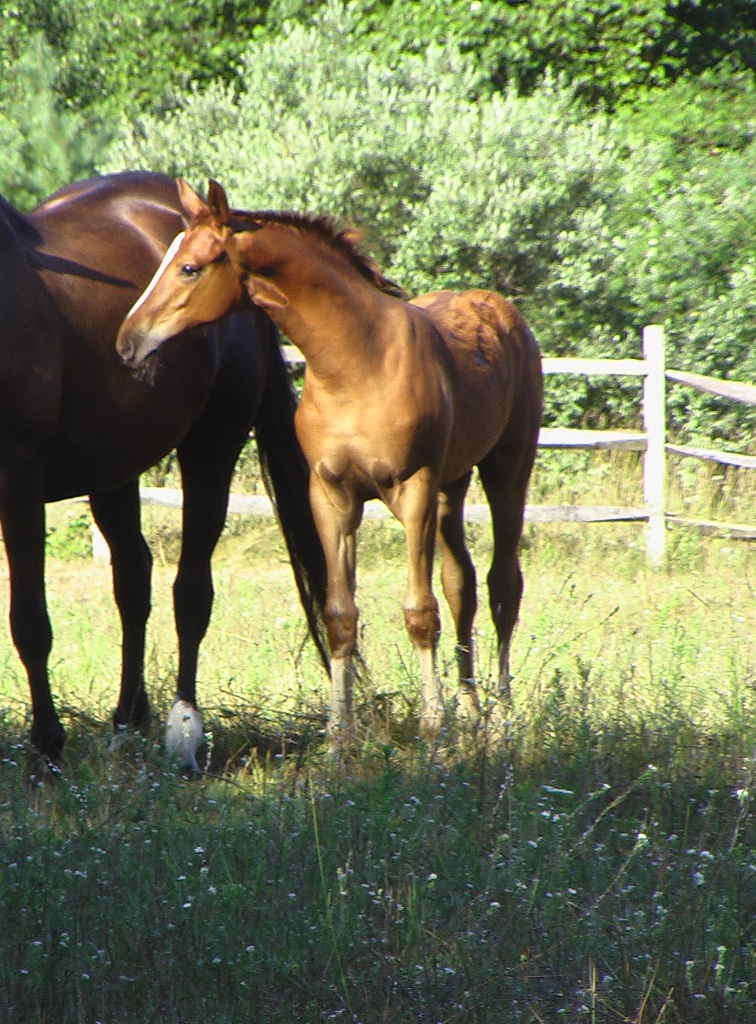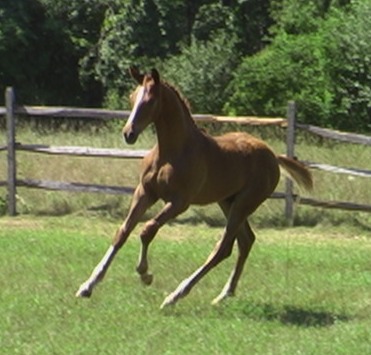 Loreto bears a striking resemblance to his father...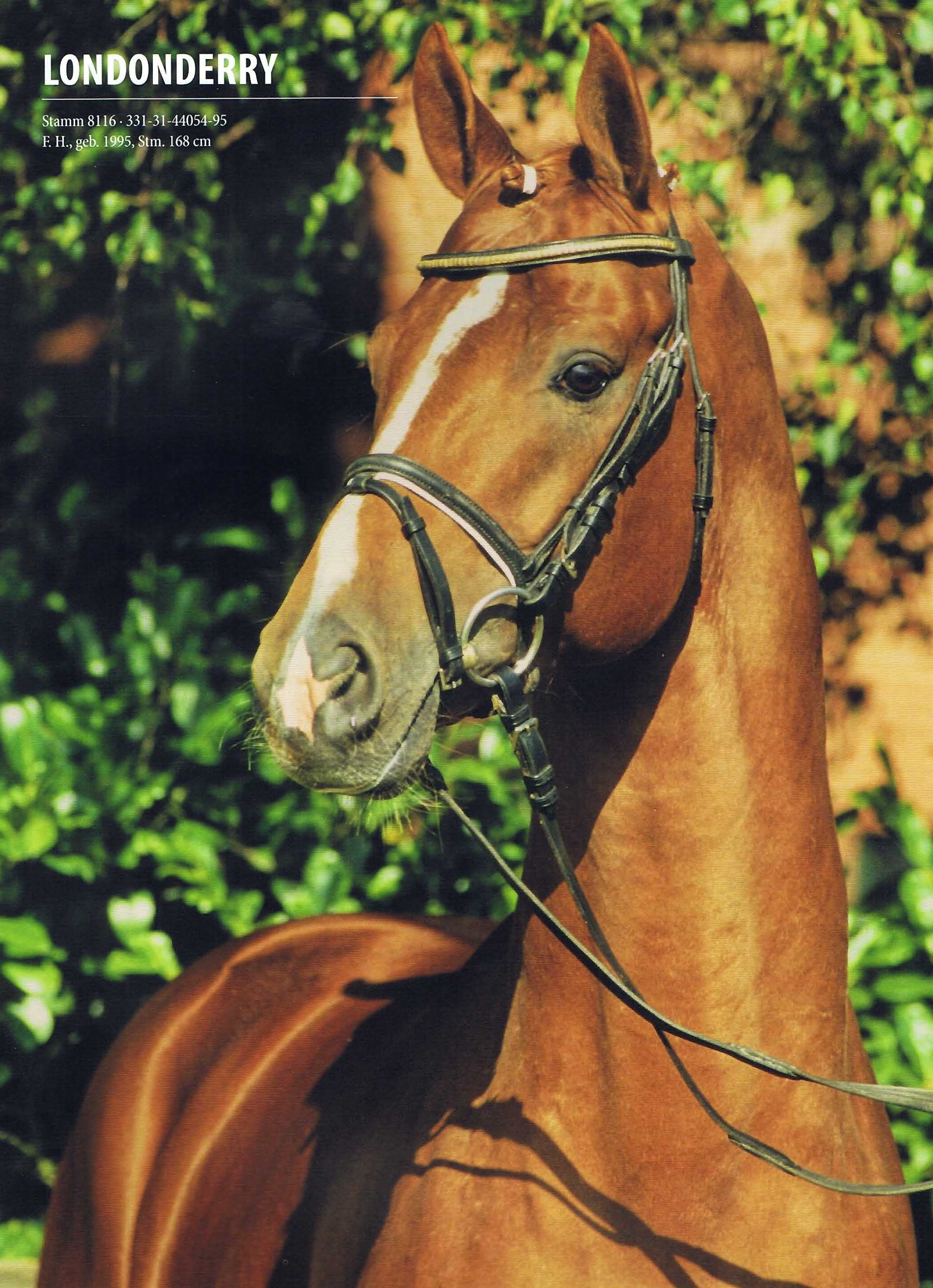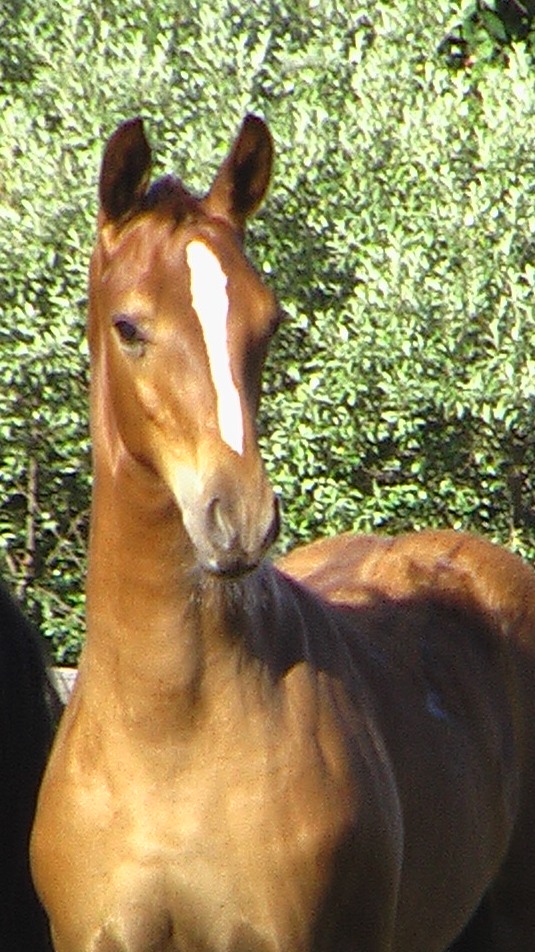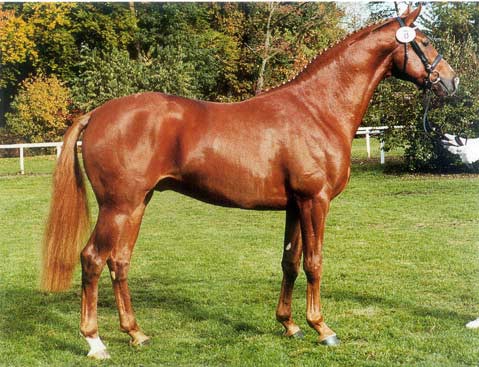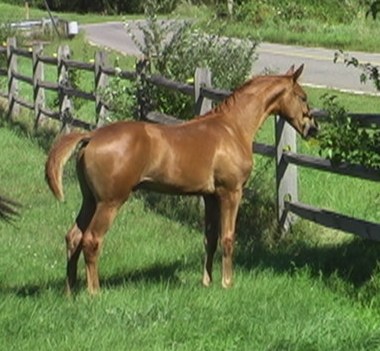 ---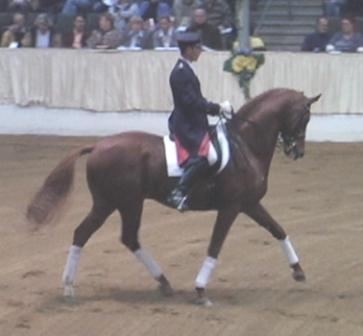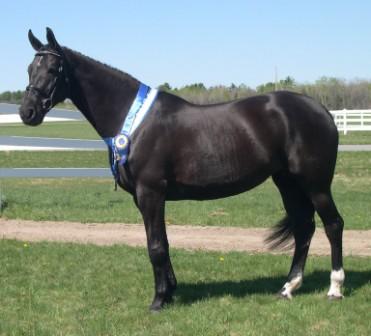 Londonderry
Lauries Crusador xx
Welsh Pageant xx
Tudor Melody xx
Picture Light xx
Square Note xx
High Top xx
Piazza del Grillo xx
Windsor Queen
Warkant
World Cup I
Grandel
SPS Erina
Eiger I
SPS Palmröschen
EM Day Dream
Don Bosco
Donnerhall
Donnerwetter
Ninette
Ramina
Ramiro Z
SPS Pik Bubes Girl
Fossi
Furinos
Furioso II
Waldlaedy
Lollipop
Laibach
Wassi