Dacaprio - SPS Pakesa
Registered: American Hanoverian Society (AHS)
A full sibling of our very successful foal, Darshan HM.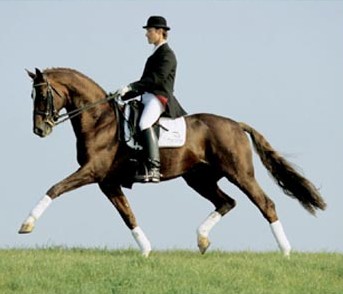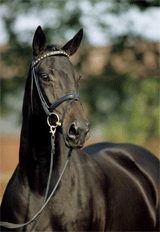 A beautiful keeper filly to carry on her mother's wonderful line for us.
---
Londonderry - EM Day Dream
Registered: American Hanoverian Society (AHS)
This cross came to me at a foal show in Germany. I have waited a few years to try it and can not wait to see just how special this foal is.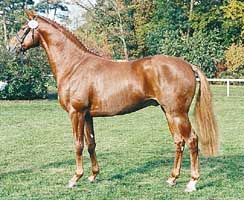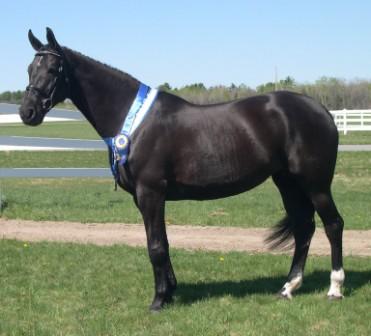 Wow...another super cross with Day Dream. Tall, modern package with powerful movement. This colt is one for the big ring.