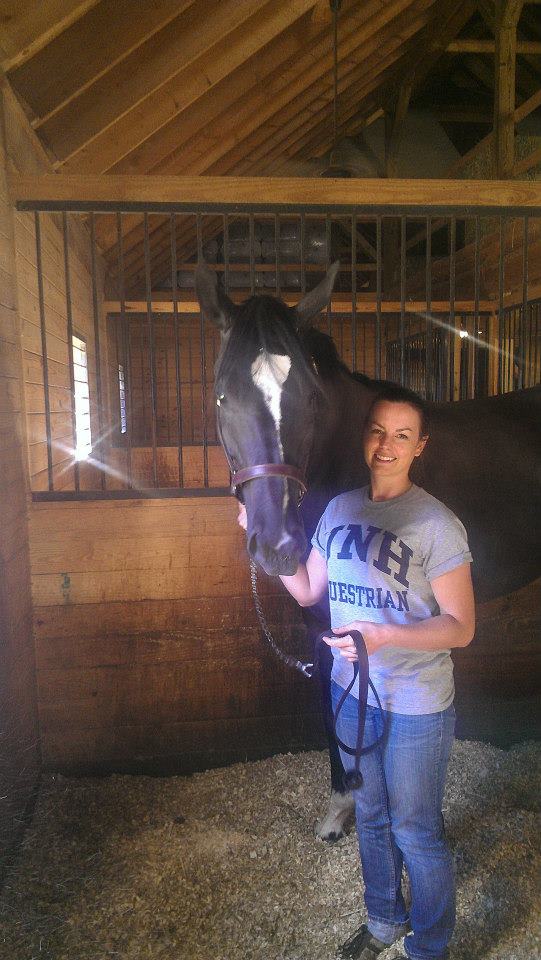 Born: May 2, 2009
Darshan HM (aka Dash) is a beautiful black colt by Dacaprio out of our top producing mare SPS Pakesa. This was a new stallion cross for Pakesa and we are thrilled with the results. Dash is a leggy, modern foal who should mature to around 16.2 hands. Dash has three very good gaits. His canter is uphill and balanced with very good use of his hind end. His walk is gorgeous, just like his mothers and this trot is full of suspension and elasticity.
Dash is very closely related to many successful Grand Prix dressage horses through his dam and his sire line. Pakesa's full sister produced the Grand Prix, Hanoverian approved stallion Don Principe (by Donnerhall) who successfully debuted at GP at the age of 10. Dacaprio competed successful through Intermediare in Germany before being imported to the US. Davignon was a successful GP stallion. Donnerhall has been called the Dressage Horse of the Century. Caprimond was also a successful GP competitor and stallion licensing winner.
Comments from Toine Hoefs of the Netherlands on Darshan's trot: "good freedom of the shoulder, good use of the hind leg"
Darshan also showed under Gerd Zuther and was named 'Young Horse Champion'.
Darshan has been started and is in training with our farm's trainer, Marie DiBiccari. We are so excited about the talent this youngster is showing. Marie and Darshan will be heading down centerline summer 2013. Thank you to his owner, Sarah, for giving him such a fabulous start to his dressage career!
Sold...Congrats Sarah!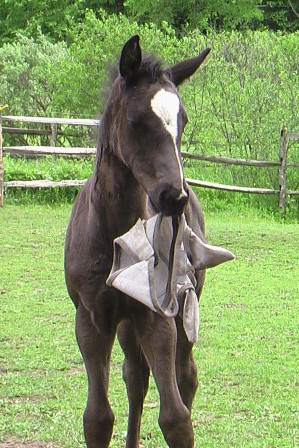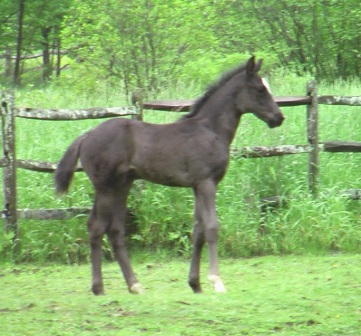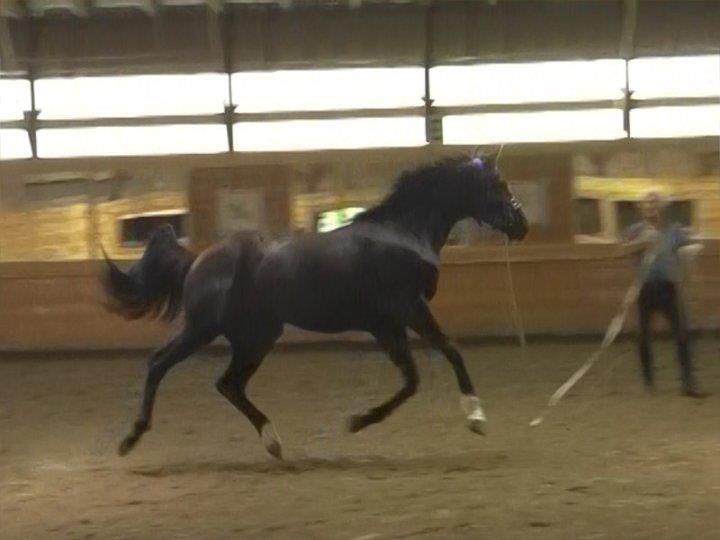 ---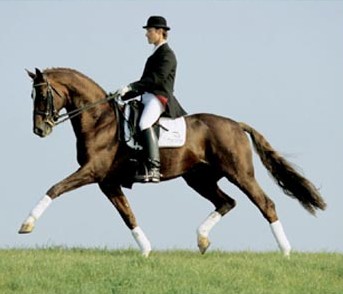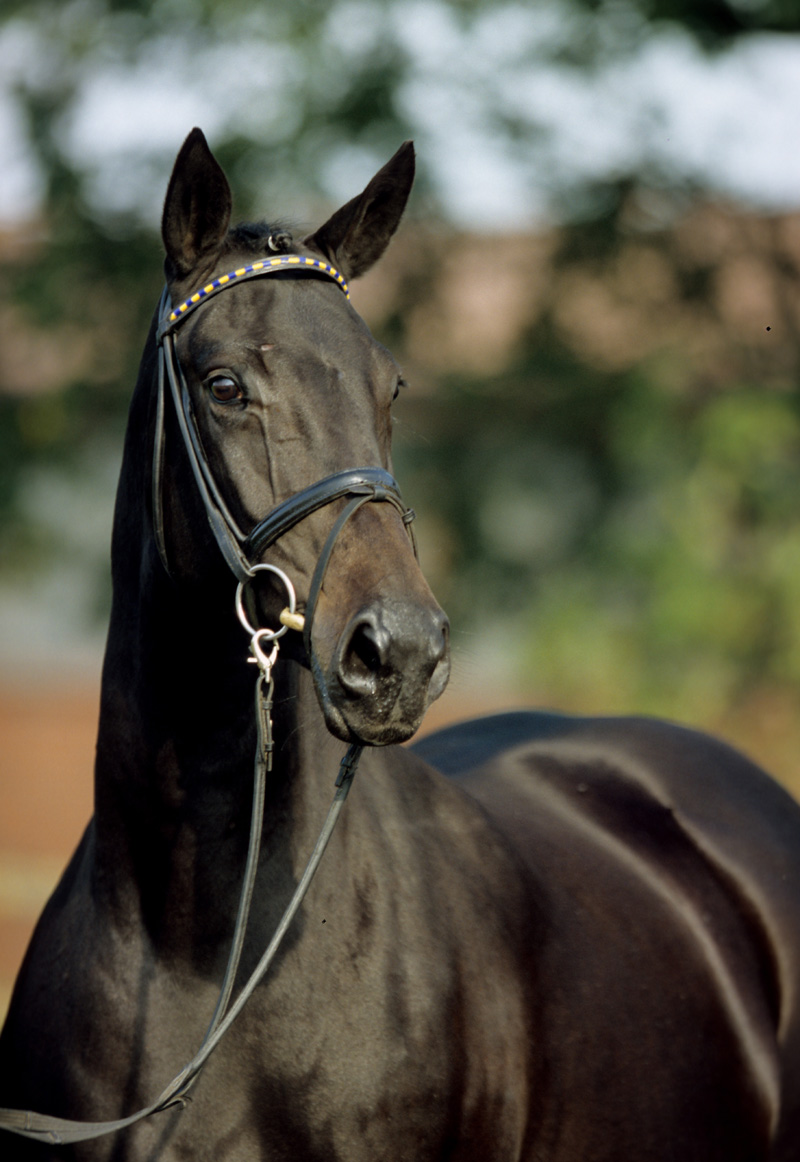 Dacaprio
Davignon
Donnerhall
Donnerwetter
Ninette
Piroschka
Pik Bube I
SPS Dunja
Carry
Caprimond
Karon
SPS Capri IV
Kiks
Laterit
Kilady xx
SPS Pakesa
Prince Thatch xx
Thatch xx
Forli xx
Thong xx
Petroleuse xx
Stupendous xx
Partisane xx
Duerkesa
Duerkheim
Duft II
Wunschfrau
Dalietta
Duktus (by Duft I)
Wanfriede